On Call 24 Hours a day in Armada, to remove your snow. So call NOW (248) 506-4000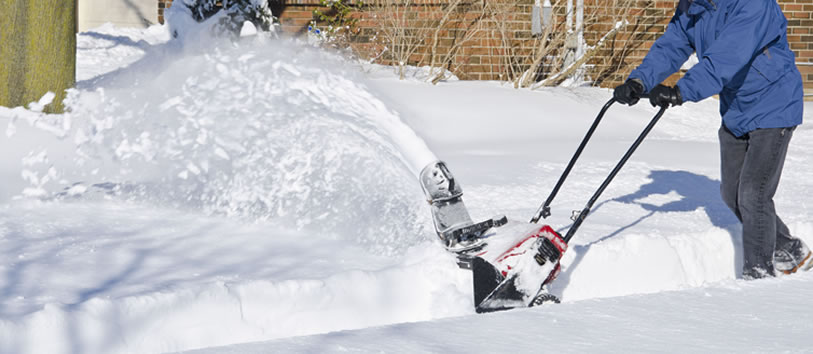 Free Armada Snow Removal Estimate
Our prices are fair so SAVE YOUR BACK without breaking the bank!!!
We remove snow from walkways, sidewalks, driveways, parking lots and roofs. Salt is also available upon request. Ice dams on your roof can be quite damaging if not removed promptly. A little money now could save you alot of money later.
Armada Snow Removal and Plowing Services
Remove, Shovel or Plow
Sidewalks
Walkways
Driveways
Porches
Parking Lots
Roofs
Ice Dam Removal
Around Car
---
Do you need a Michigan Handyman with lots of satisfied references call (248) 506-4000 to speak to us, or fill out our free estimate form.