Thinking about painting your house, apartment, business or new construction project? A remarkable paint job can go a long way. We pride ourselves on excellent workmanship, clean, detailed, finished work and courteous customer service. We are happy to leave our Garden City customers with results exceeding their expectations.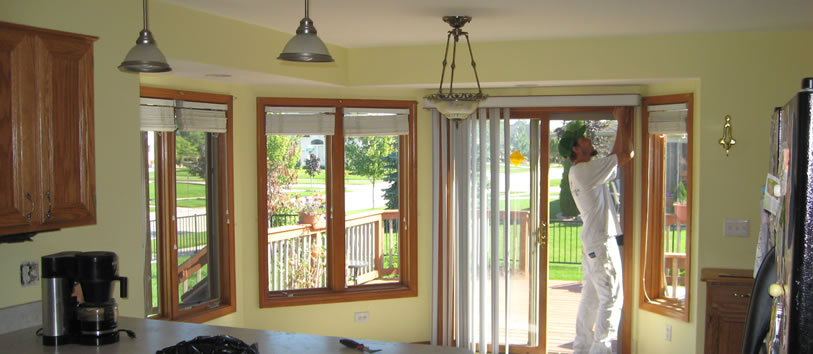 Free Garden City Painting Quote
Our Garden City painters offer fast, friendly and professional service. Our commitment to quality service at competitive rates have earned us many satisfied customers in southeastern Michigan.
Our painters have been delivering quality painting and products since 1994.
Garden City Painting Services
Paint, Stain or Finish
Interior Painting
Exterior Painting
House Painting
Kitchens
Bathrooms
Bedrooms
Basements
Trim
Rolling
Brushing
Wallpaper Removal
Residential
Commercial
Spraying
Pressure Washing
Drywall Repairs
---
Do you need a Michigan Handyman with lots of satisfied references call (248) 506-4000 to speak to us, or fill out our free estimate form.