Berkley water heater repair, maintenance or replacement cost can be handled by calling us for a free estimate. After calling, one of our professional Berkley plumbers will evaluate your water heater problem and if a new hot water tank is needed our plumbing technician will help determine what size water tank is best for you. Our plumbers will also take into consideration the size of your home, your families hot water consumption and energy efficiency needs.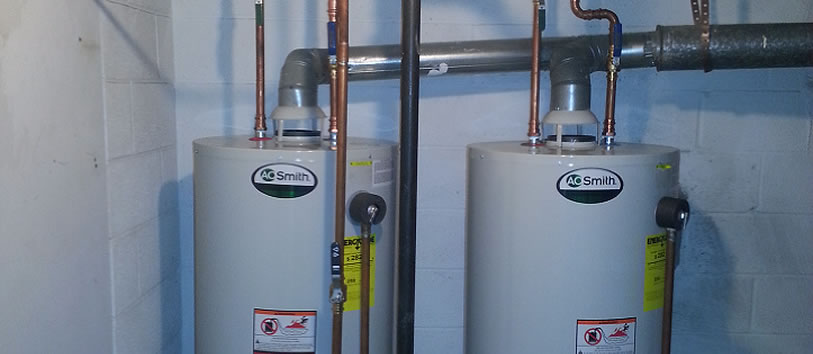 Free Berkley Hot Water Heater Repair Estimate
Proper hot water heater maintenance will allow your hot water tank to provide years of hot water. This way you won't need to endure the cost of new hot water heater installation. Call (248) 506-4000 for all your Berkley water heater repair and maintenance needs.
Whether you have a gas water heater or an electric water heater manufacturers recommend you flush your hot water heater tank once a year. Sediment builds up in the tank and reduces your water heater's energy efficiency and can clog your water lines if you do not regularly do water heater maintenance.
Michigan's Handyman hot water tank installation plumbers have many satisfied plumbing clients in Berkley, Michigan.
Berkley Plumbing Services
Water Heater Repair
Dielectric Unions
Faucet Repair and Replace
Install Water Heater
Power Vent
Gas Water Heaters
Electric Water Heaters
Tankless Water Heaters
Maintenance
Flush Water Tank
Pressure Relief Valve
Replace Hot Water Heater
---
Do you need a Michigan Handyman with lots of satisfied references call (248) 506-4000 to speak to us, or fill out our free estimate form.