Proffessional Michigan Handyman Services in your house on time at affordable prices.
Hire someone who can fix a variety of things like gutters, doors and locks. Look for a worker who knows many things and isn't afraid to do a variety of work as it is needed. You want someone who can repair and restore things in your home.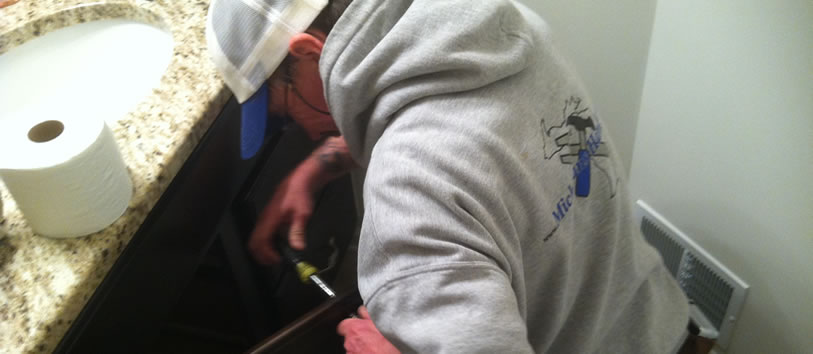 Make a list of what you need done. Include as much detail as you can. Have this list on hand when you call to make an appointment. Talk through your list with the handyman or contractor. Michigan's Handyman will tell you up front if it's a job outside our area of expertise.
Call (248) 506-4000 today for a Free Estimate
When you find a good handyman, keep him! A handyman can become a good resource for you, especially if you use him regularly. He will come to know your house and can help identify issues before they become costly problems.
---
Do you need a Michigan Handyman with lots of satisfied references call (248) 506-4000 to speak to us, or fill out our free estimate form.